Our Theme Park Team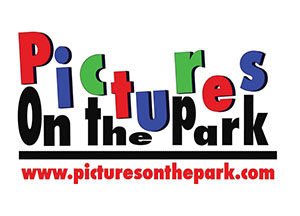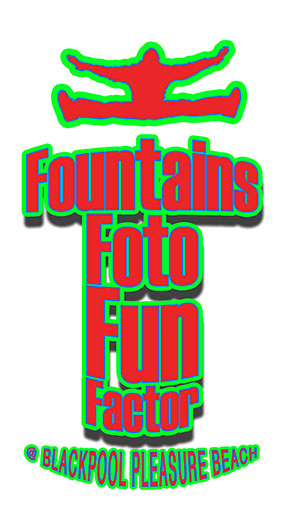 Pictures On The Park (The Premier Photo Operation)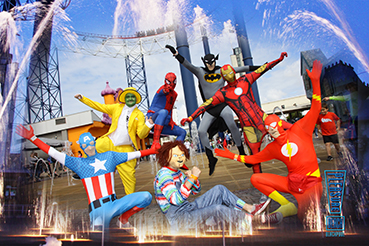 Creative Theme Park Photography
Themeshots Theme Park team is called Pictures On The Park, a dedicated photo team that create amazing fun images that clients just love, not just a group of people standing in a row an action packed photo that our customers just love and come back for more.
Training for Photographers.
To earn your stripes as a Pictures On The Park photographer can takes weeks of training and practice, not everyone can just jump in a the job and do it straight away. At Themeshots we indentify potential photographers for a POTP placement audition and nurture them into the operation which can take time, but at the end of the period we have excellent photographers that can make a cutomers trip even more memorable with some great framed family portraits to take home.
Competitions.
At Blackpool Pleasure Beach during the summer of 2013 we created a competition called The Foto Fun Factor, entrants had to inject energy and fun into the picture and then enter it into the competition on our facebook site the picture with the most likes WON a £500 portrait session at our studios. This was a major success with 100s of entrants and a worthy winner.
Premier Operation.
To have a POTP operation on your park is a must for all Theme Parks, as it takes away boring stuffy photography and replaces it with photography that is an experience and an attraction in itself.
Read More