Presentation and Design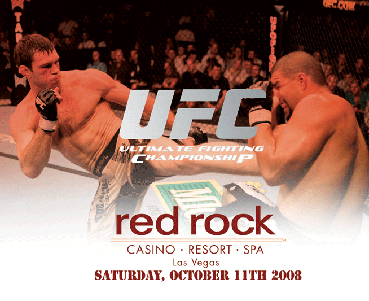 Presentation
Presentation is high on the list for Themeshots because we appreciate that premier presentation adds value to the product and can help generate sales.
Graphic Design
Designing and creating original and distinctive layouts for the photographic folders is, therefore, all in a day's work for our design team.
Photographs and artwork are combined and printed on to select materials to provide an exclusive photographic folder that will give the customer a long lasting memory of their activities.
Venue Approval
All designs are subject to the approval of the venue or attraction, and particular requirements can be catered for. We also supply a complete range of frames, acrylic designs, key fobs, magnets, mugs, and mpuse mats etc.
Presentation
Presentation of our staff is also high on our agenda with staff dressed impeccably at all times in appropriate uniforms that can diversify with the time of day and location.