Hot Ice Show Green Screen
Great Souvenirs @ Shows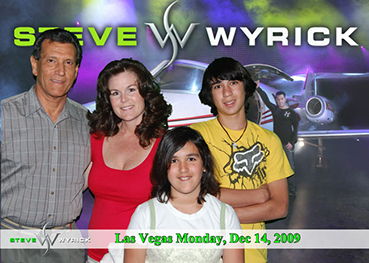 Shows & Theatre
Themeshots operations in a cabaret style showroom or theatre is a tried and tested service by Themeshots, operating in Las Vegas and Blackpools top shows with capacities of 300 to 1500 people. We have over 20 years of experience in this field.
Techniques
We have developed special techniques for shows based on a combination of team training and correctly timed sales so as not to interfere with any production.
Presentation
Photographs are presented in unique specially designed folders of the show or venue, creating an ideal souvenir and marketing product. In larger venues we can create special effects with overlays and the use of Green screens, which add special theming to the shots and to the value of the picture.
Valuable Souvenir
Our trained photographic staff recognize the importance of being considerate to the clients during the show and to provide them with a product they will regard as a valuable souvenir.